ADULT SUNDAY SCHOOL
A small group serves three main purposes: provides an entry point for the non-member; establishes a new or old member as a part of the whole, giving each person a sense of belonging; promotes growth in each person and prepares the way for a further and deeper understanding of things spiritual. Each group determines the time and place for meeting.
Christ, Conversation & Coffee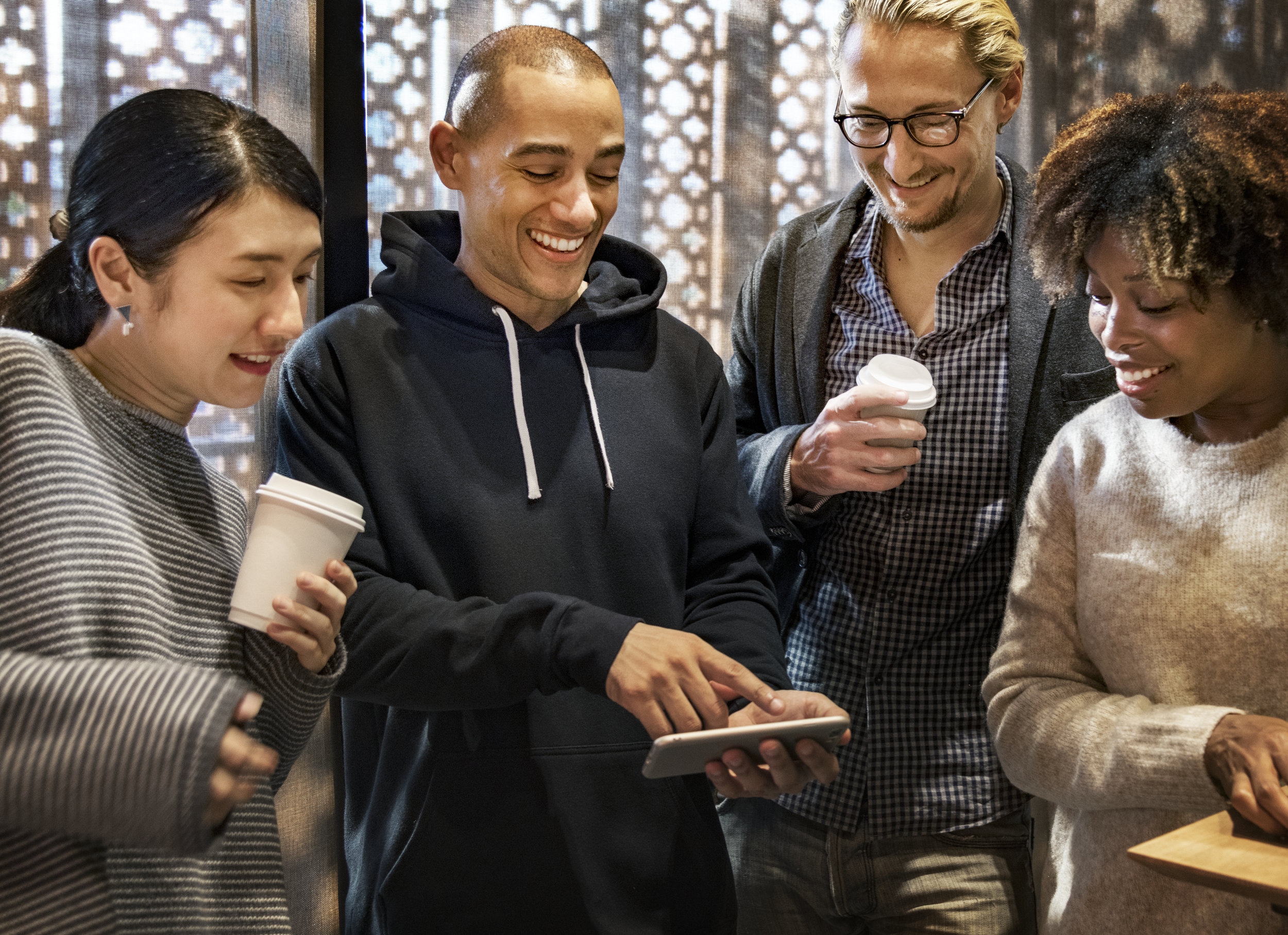 All classes are open for new members and it is encouraged for participants to switch classes in order to form closer relationships with more members. Classes are held weekly beginning at 10:00a.
Partners with Christ - Room 319 (Upper Level). Facilitators are Barb Callahan and Betty Davis.
Families In Faith - Room 324 (Upper Level) - Weaving faith into families.
Christ, Conversation & Coffee - Dining Room Annex - (Lower Level) - facilitator will vary.
Singers and Others - Room 326 (Upper Level) - Class begins promptly at 10:00a is offered to meet the time constraints of those performing in the 11:00a service but is open to all. Class facilitator is Martha Pool.
WOMEN'S MINISTRIES
CRACKED POTS
Most people would like damages to their broken items to be concealed and hidden by repair making the object look like new. But the Japanese art of Kintsugi follows a different philosophy. Rather than disguising the breakage, kintsugi restores the broken item incorporating the damage into the aesthetic of the restored item, making it part of the object's history. Kintsugi uses lacquer resin mixed with powdered gold, silver, platinum, copper or bronze, resulting into something more beautiful than the original.

That is what God does with us. He fills the cracks in us and our lives with something much better, his love, grace and mercy. He restores us and makes us more beautiful than the original! Cracked Pots is a women's group that meets on selected Sundays of the month at 6:00pm in the Parlor. They meet to study God's Word, see how it applies to their lives and use that to lift each other up with prayer and fellowship. Their time together is fun, insightful and encouraging using a variety of study books and DVD series. Their mission projects include making cookies for the Wings Party at SCI and collecting various items for Maywood Mission.
LOYALTY CIRCLE
Loyalty Circle is a fellowship of caring women who meet for prayer, Bible study, and mission work as part of Presbyterian Women. New members are always welcome. Monthly meetings are held September through June on the third Wednesday at 9:30a. Meetings are held in Room 326. The group is active with missions including the Fellowship of the Least Coin.
WOMEN AT THE WELL BIBLE STUDY
A few women wishing to know God more intimately, as well as each other, originally formed this Women's Bible Study group. The materials used range from studies on the Scriptures to other book studies and Christian materials. All studies are firmly rooted in the teachings of Christ and God's message to us and are structured to allow members the flexibility to not attend each study. This study meets at 1:00p on the 1st and 3rd Thursday of the month at Ann Kitzmiller's house. Everyone, including those on lunch break, is invited to join the group.
WOMEN'S BOOK CLUB
This group meets monthly to have stimulating discussions about books of the members' choosing. Selections cover a wide and varied range of interests based on input from those attending. The Club meets on the second Sunday of each month at 7:00p in the Library and is open to new members for any one month if a particular selection is of interest to the individual. Membership is also open to the public. Please use the rear entrance to the Education Wing. Monthly facilitators rotate within the group.
WOMEN'S MINISTRY TEAM
The Women's Ministry Team meets on the first Tuesday of each month in the Parlor at 1:30p. If you are interested in serving on this team, we welcome new members. The Women's Ministry Team exists to foster ministry by, for, and to women, and to make it visible and accessible to every woman who enters our church. The desire is to encourage authentic relationships and an atmosphere in which women feel safe to be themselves with Christ as our model. The Team's goal is to provide Bible study groups and activities for women that offer opportunities for spiritual growth and enrichment, leadership, mission outreach, and fellowship.
WOMEN OF A GREAT INHERITANCE BIBLE STUDY
Women of the church gather on the second and fourth Tuesdays of each month in the Parlor from 9:00a to 11:00a. God planned ahead for all your gloomy days. In fact, God has arranged for encouragement to be right there, waiting for you to discover it. You only need to know where to look! Words of encouragement can always be found in the Bible, but God gave each of us the ability to console and encourage, as well. God is always with us, and we're all in this thing together. So, let's encourage one another along the way! Childcare is available during this time.
OTHER OPPORTUNITIES
GOOD NEWS BIBLE STUDY
At 12:00p on each Wednesday, join us for Bible study in the Library, Level (3) . Participants are encouraged to bring a Bible and questions or comments from the previous Sunday sermon. Those joining the group on a lunch break are encouraged to arrive when possible and leave when necessary.